Stay Connected,
Stay Productive
Keep your home / business connected with our reliable 12 month plan.
We offer -
For Residential : 50 Mbps - 500 Mbps worth of plans available
For Commercial : 100 Mbps - 500 Mbps worth of plans available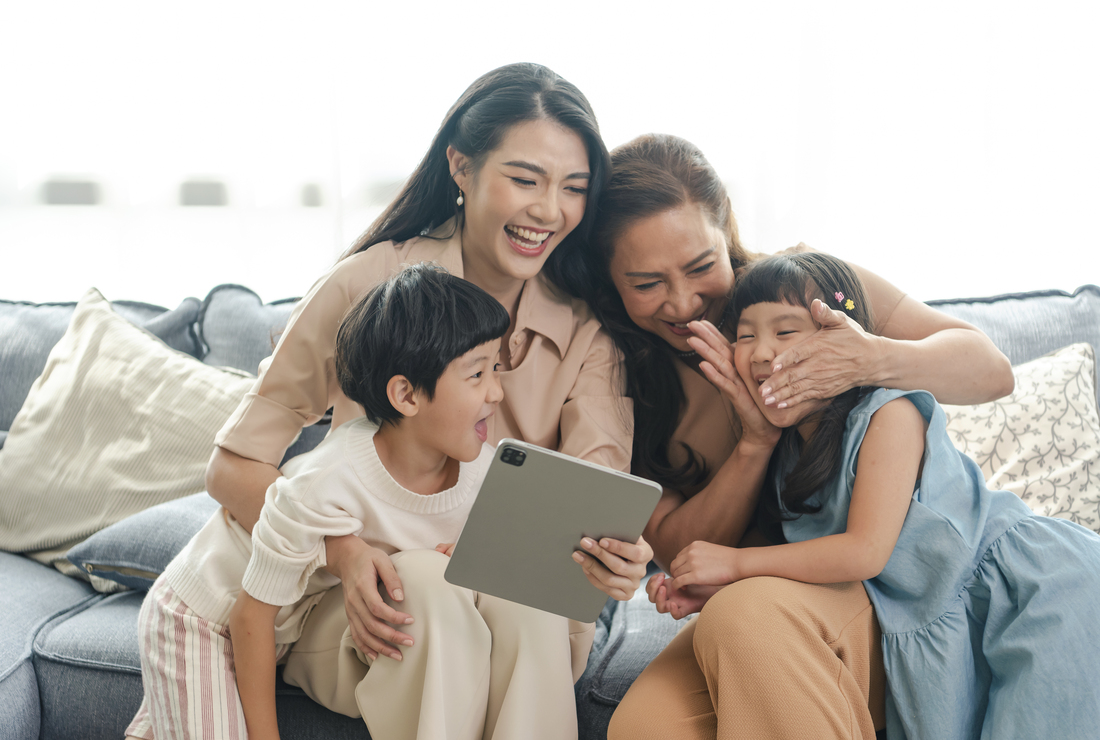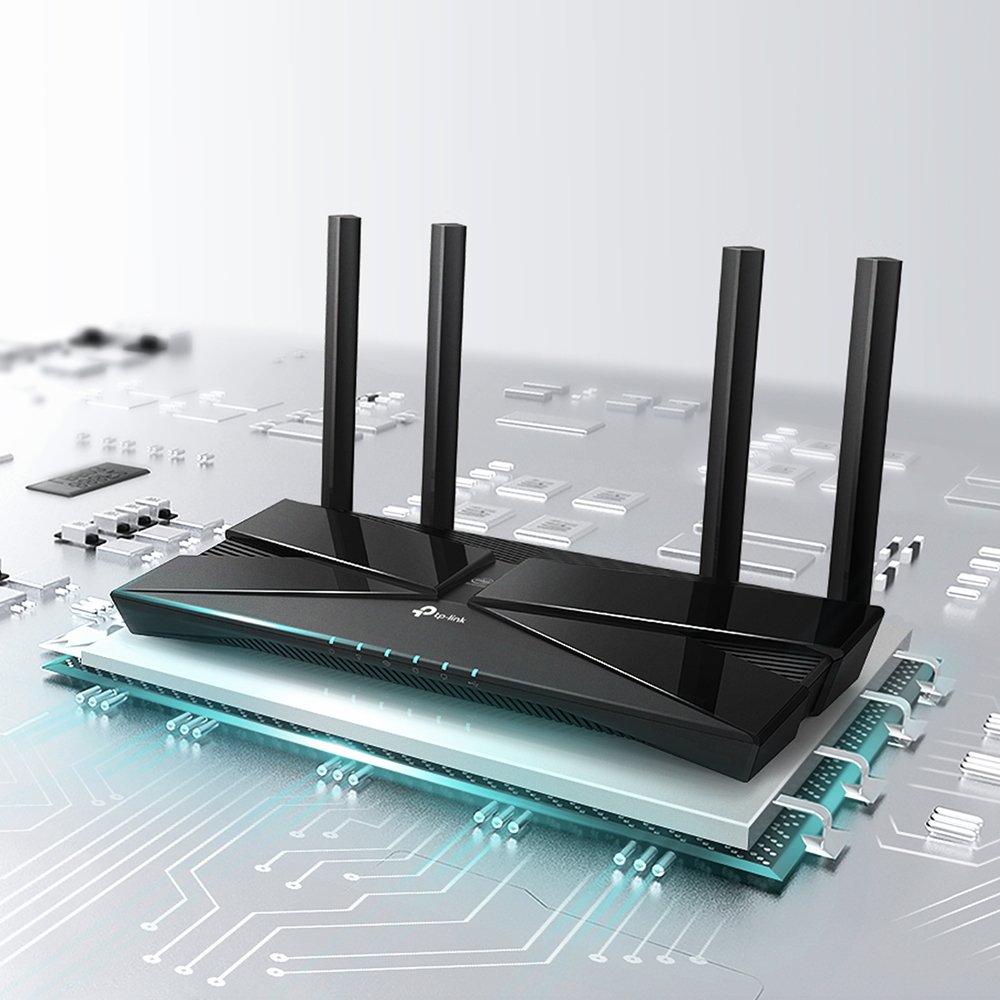 NEW SERVICE LOCATION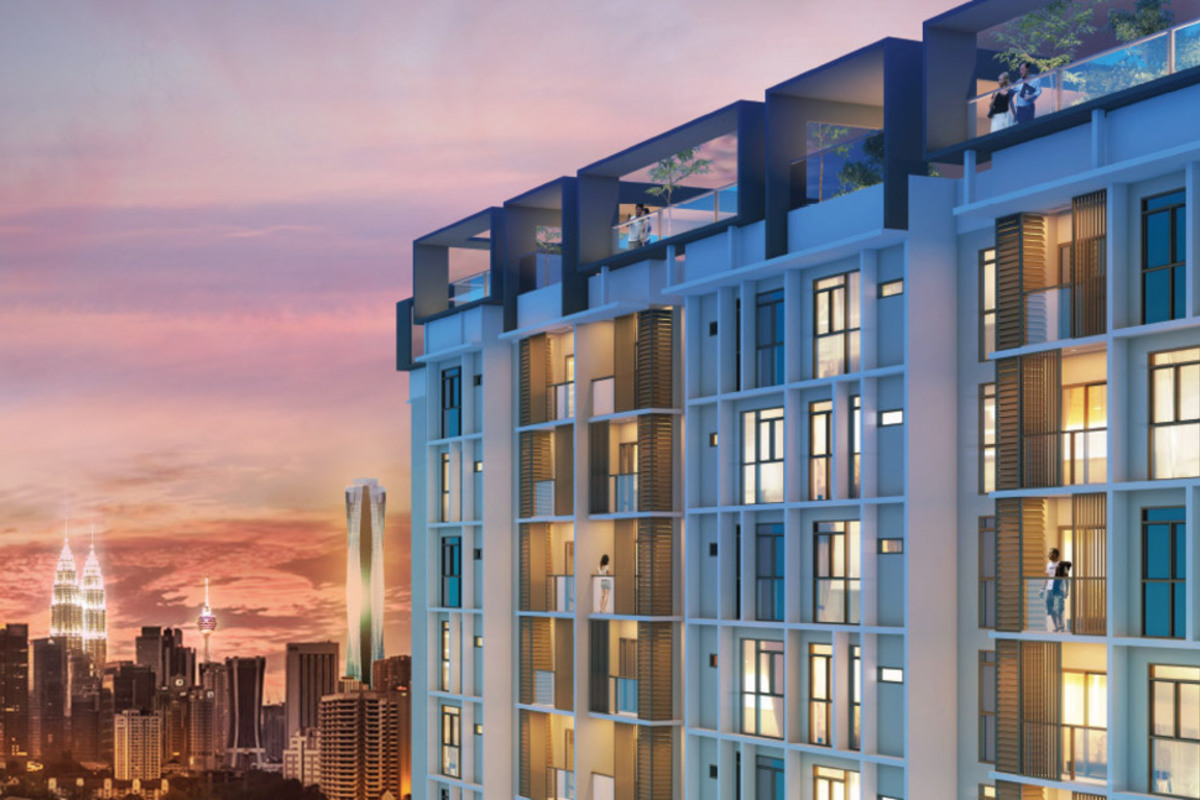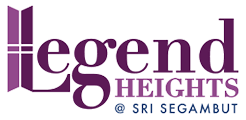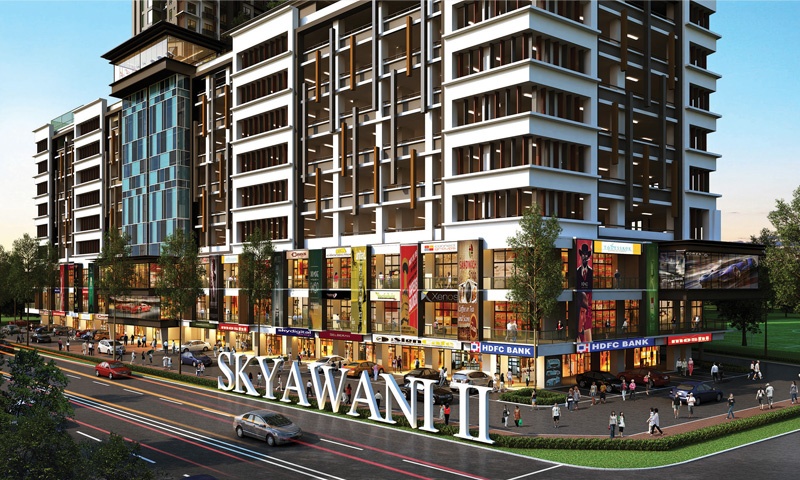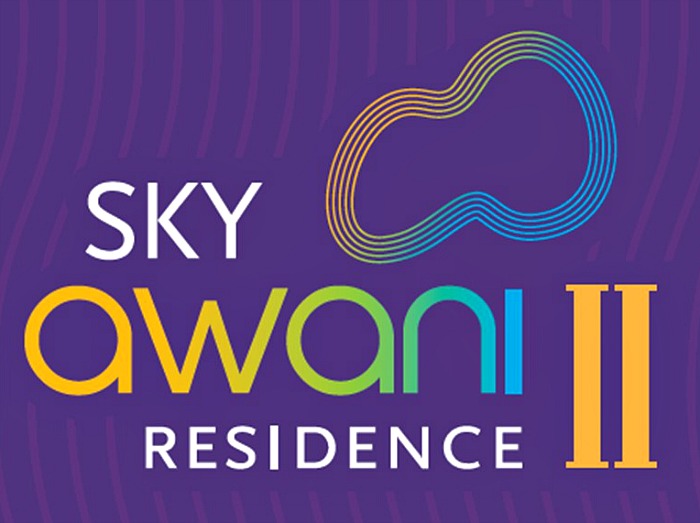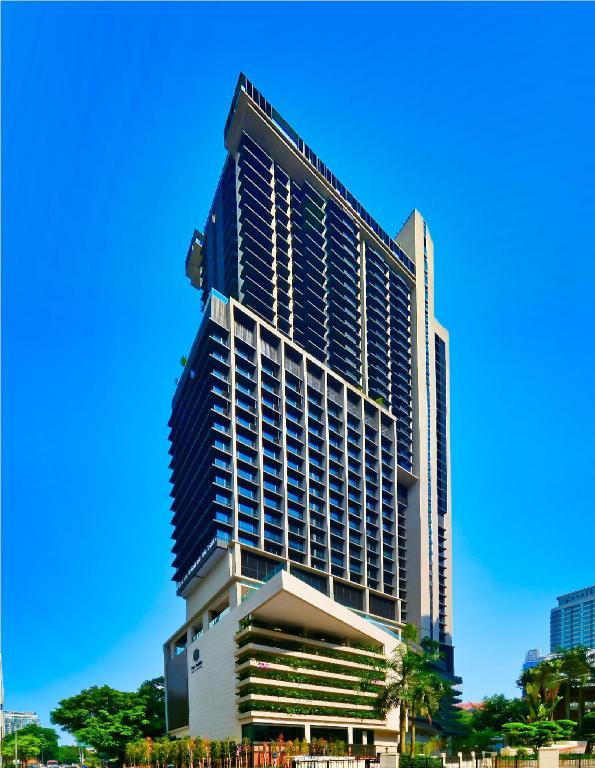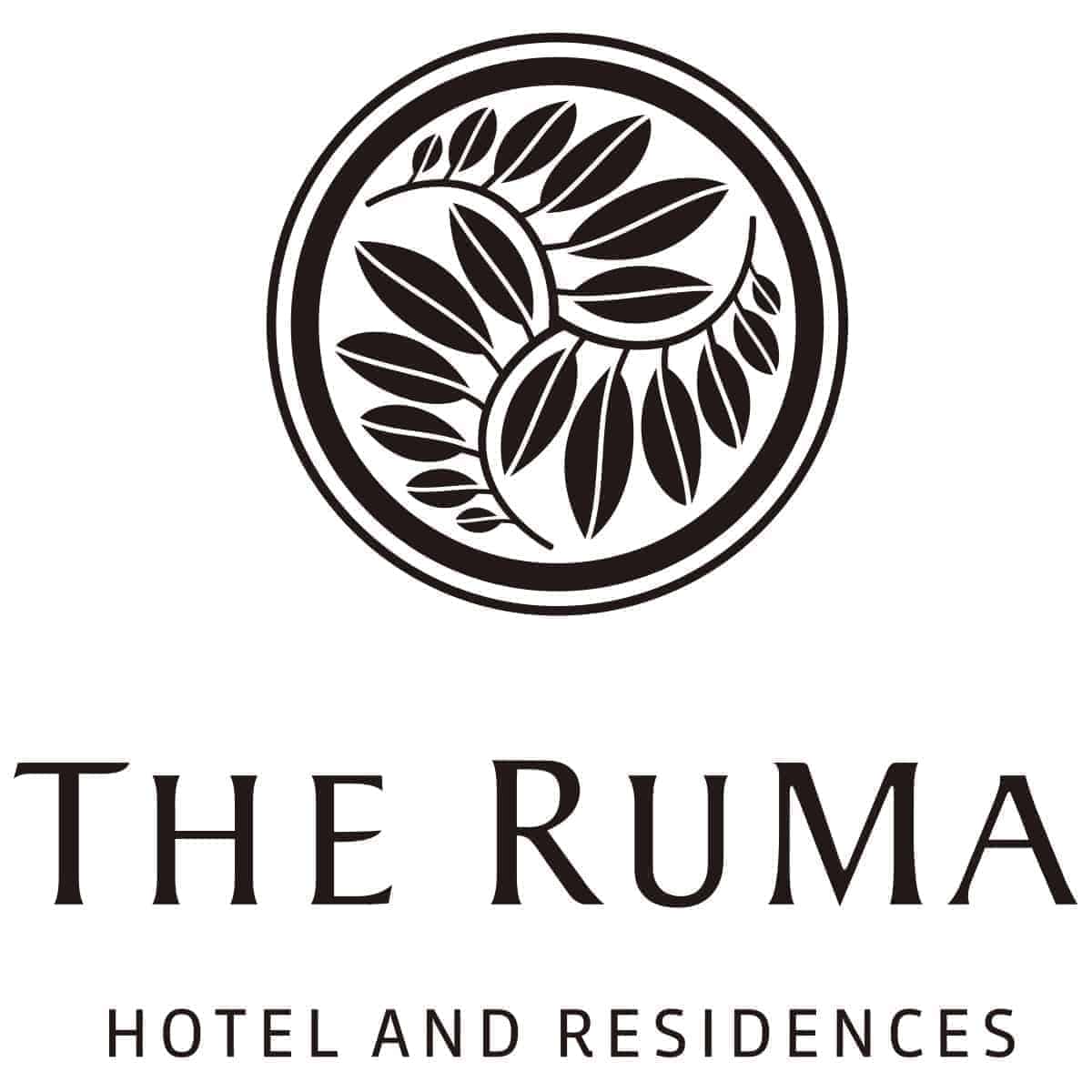 FOR HOME
Enjoy high speed WIFI in every corner.
We will deliver best service experience.
FOR BUSINESS
Stay Ahead of the Competition with Flexible Business Internet.
"Am quite happy with the service.
I opted for the payment plan package and it's been stable.
For any issues, it's addressed promptly."
~
Julie Ann Arulnathan
Millerz Square
"Very good, stable and reliable internet service.
Excellent after service support.
Very less internet disruption.
Delivered as promised at an affordable price.
Highly recommendable."
"Service Terbaik.
Ada problem je terus attend, tak ada henky penky.
Time tu complain time tu jugak dia resolve"
Stay Connected in Every Corner
Seamless Streaming and Browsing: Our Internet Device Coverage Keeps You Connected !
Coverage may vary based on layout